Platen Hot Foil
Printing Machines


IMPORTANT!
Please visit our new website at
www.fastfoil.co.uk
This new website now replaces the one which you are currently on.
Any prices or information shown on this old website
is now obsolete and will no longer apply.

If you are serious about achieving high print quality, then you
really need to look at our DUT-21 DIGITAL Hot Foil Printing Machine.




Take a fresh look and exciting look at hot foil printing machine from Creative Printers of London.

Creative Printers of London have been a major supplier of hot foil printing machines for 25 years.

Our hot foil printing equipment is widely regarded as the most user-friendly on the market today.
We have a wide range of customers who have entrusted our robust hot foil printing machines to
print anything from promotional products to aircraft parts.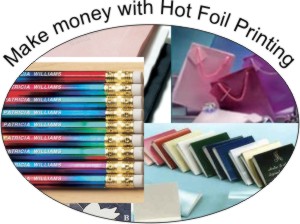 You can now print onto a multitude of products including Key Fobs, Coasters, Bookmarks, Matchbooks, Napkins, Pencils, Favour Boxes, Small Gift Bags, Leather Items, Photograph Mounts, Plastics and even Soft Wood such as that used in the production of Window Blinds, Cigar Boxes etc. to name but a few.
The concept of hot foil printing or hot foil stamping has been used for generation in traditional industries such as bookbinding as well as gold printing onto items such as leather belts, diaries etc.
However, with the recent introduction of compact table-top foil printing machinery, it has now now possible for people to start their own home-based printing business literally from their kitchen table.

Creative Printers offer other print related systems too. Please check out our index website at www.print1.co.uk for more inspirational ideas. It is not at all unusual for our customers to add on some of our other print related products to our Hot Foil Printing Machines thereby helping them to expand their business further, whilst retaining help and support from one single source.
We hope you enjoy browsing through our hot foil printing machines website! If you have any queries, please feel free to contact us without any obligation and we will do our very best to assist you.






Home Introduction Hot Foil Machines Pad Printers Plate Makers
ID Card Printers Ribbon Printer Hot Foil Pen Toner Foiling Machine
Our Other Websites Questions & Answers Terms & Conditions Contact us

Suppliers to
Her Majesty's Government,
Schools, Colleges, Universities, Industry
and new Business Start Ups.
NOW AVAILABLE!

Hot Foil Type, Slip Cases,
Quads & Spacers, Type
Trays, Foils etc.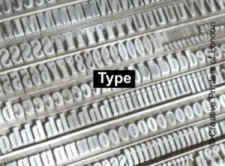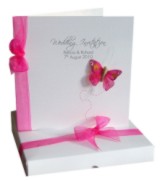 Print Wedding
Stationery & Ribbons
with our range of
affordable printing
systems.
---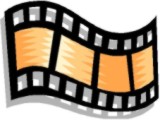 Click here to
watch demo video
---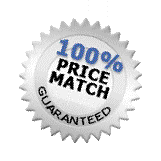 Find an identical product
cheaper at the time of purchase, and we will match the price
on the spot!
---
Watch this Space
for new ideas
arriving shortly!
---
www.print-a-ribbon.co.uk for ribbon printers and ribbon printing machines, bumper sticker printer
www.tshirtsandmore.co.uk for heat presses, t-shirt printing machines, Mug Printing Machines, Sublimation
www.printplastic.co.uk for ID Card Printers, Plastic Card Printers, Plastic Card Printing Machines
www.craft-robo.net for craft robo, craft robo pro, hot foil pen
www.123cut.co.uk for plotters, cutters, craft robo, craft robo pro,
Hot Foil, Foils, Printing, Ribbon Printing, Hot Foil Printers,
Hot Foil Stamping Machines, Hot Foil Printing Machines,
Foil Printing on to Key Fobs, Pens, Diaries, Greeting Cards.
Foil Stamping, Gold Leaf Printing, Foil Printers, Foil Blocking Machines
Hot Foil Printed Business Cards, Hot Foil Printed Pens..
Heat Presses, T-Shirt Printing Machines, Mug Presses, Mug Printing Machines,
Sublimation, Ribbon Printing Machine, Ribbon Printers, Metaza, Metal Printing Machine,
Doming, Screen Printing Machine.